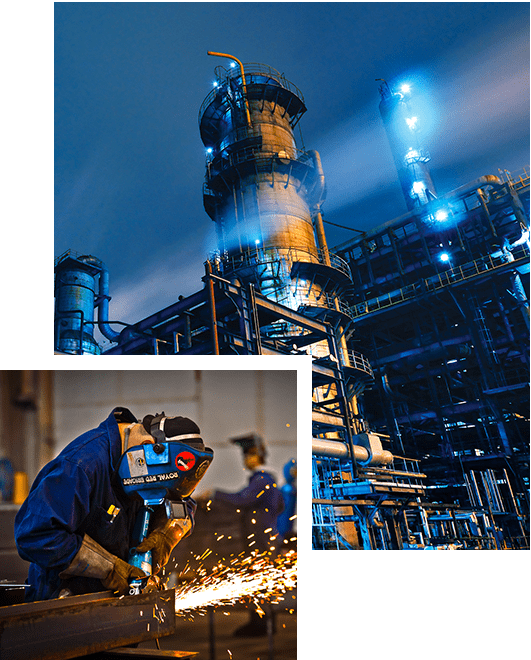 Cordoba Engineering Private Limited
Cordoba Engineering Pvt Ltd is a dynamic, proactive, and professional company in the domain of Integrated Engineering Manufacturing.
Our Services
• Heavy Equipment Manufacturing
• Equipment refurbishment and reverse engineering
• Project/Drawing/Situation-Based Jobs
Equipment for
1. Steel, Power, Cement and Mining sector, 
2. Petrochemical, Oil & Gases and Chemical sector,
We take your idea from concept to turnkey.  Whether it's one-of-a-kind or mass-produced, we've developed efficient, cost-effective methods to produce your custom equipment. We'll also fabricate equipment from your drawings. We can fabricate any equipment (ferrous & non-ferrous) from your drawing, with our eligible team & out of the way resources.
Our Facilities at a glance
Presses: Hydraulic Press: 100 Ton, 250 Ton, 400 Ton, 500 Ton, 1000 Ton.
Power Press: 50 Ton, 100 Ton, 150 Ton, 200 Ton, 250 Ton, 350 Ton, 400 Ton, 800 Ton.
Turret Machine for Punching force: 30 Ton.
In House Die Making and Machining Facility 
Plant & Machinery: EOT Crane, Plano Milling M/C, Horizontal Boring M/C, Lathe M/C, Drilling M/C, CNC OXY LPG Flame Cutting M/C, Plasma Cutting M/C, Rolling/Bending M/C, Press M/C, Punching M/C, PUG Cutting M/C, MIG Welding M/C, TIG Welding M/C, SAW Welding M/C, ARC Welding M/C, Grinding M/C
Create awareness for the environment which plays an integral role in day to day business activities.
Undertake all reasonable and economical viable steps
To minimize adverse effects upon the environment.
Comply with the requirements relevant to environmental policies, regulations and codes of practice.
PICNIC
GAMES / SPORTS
GET –TOGETHERS
SOCIAL GATHERING
SOCIAL SERVICE 
FESTIVE CELEBRATIONS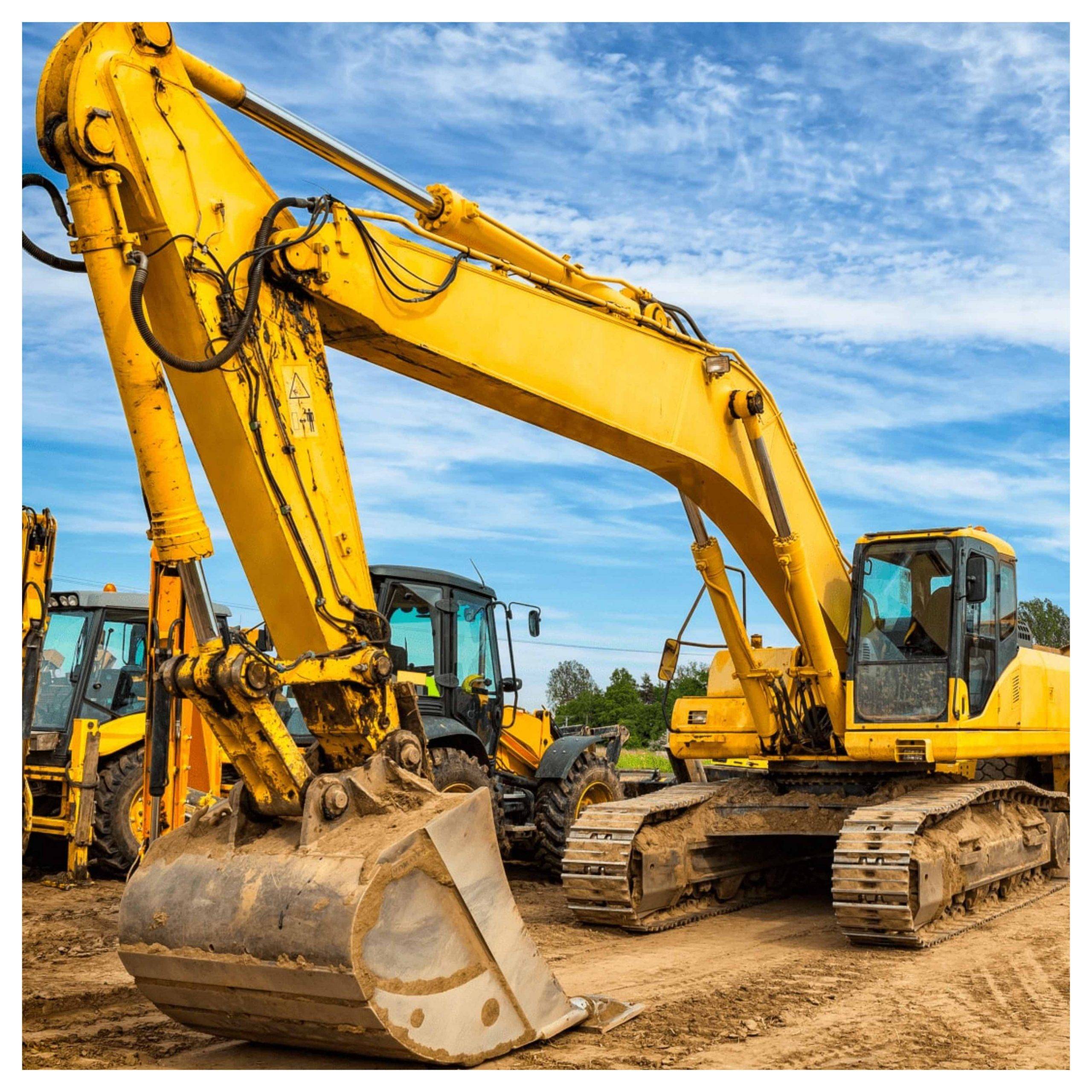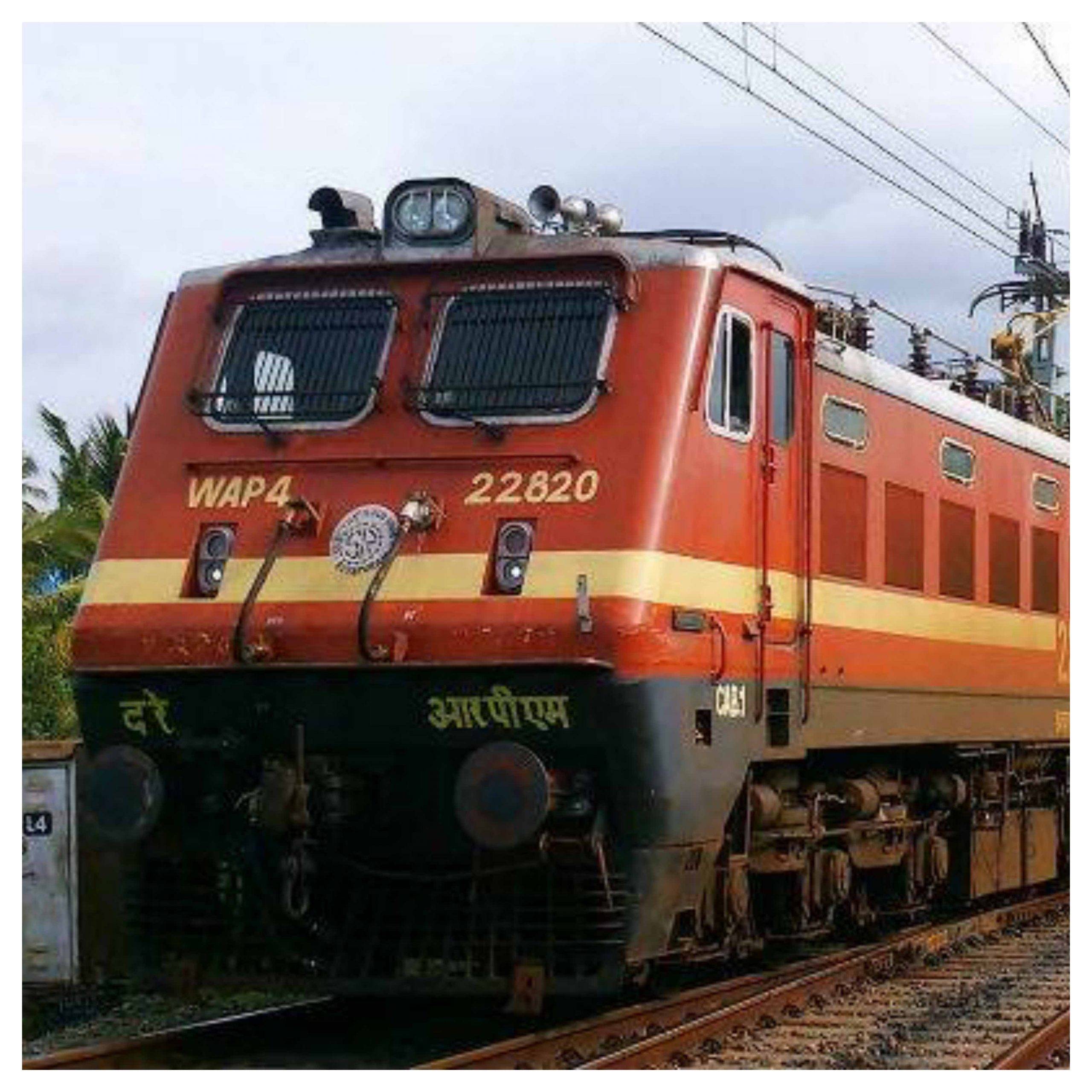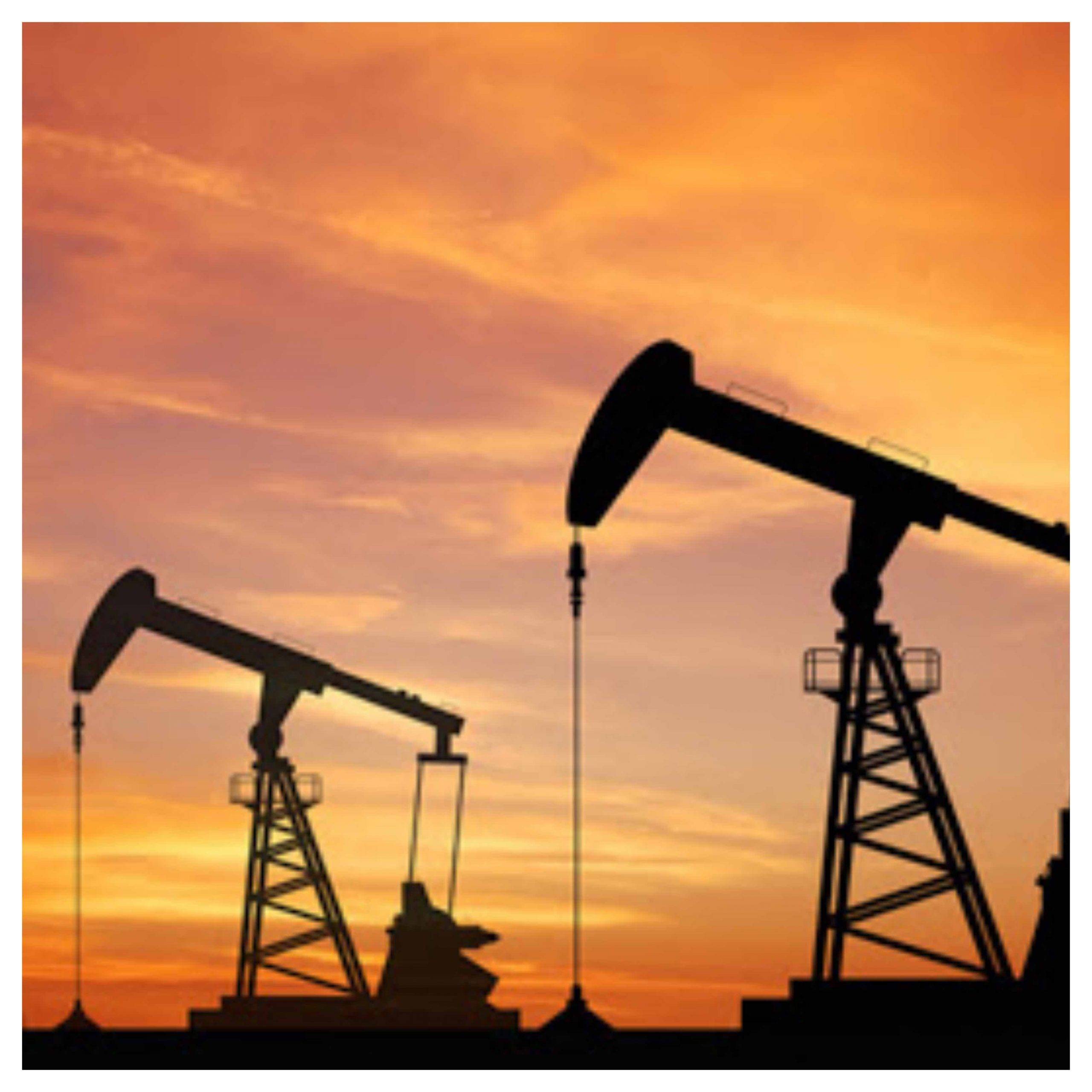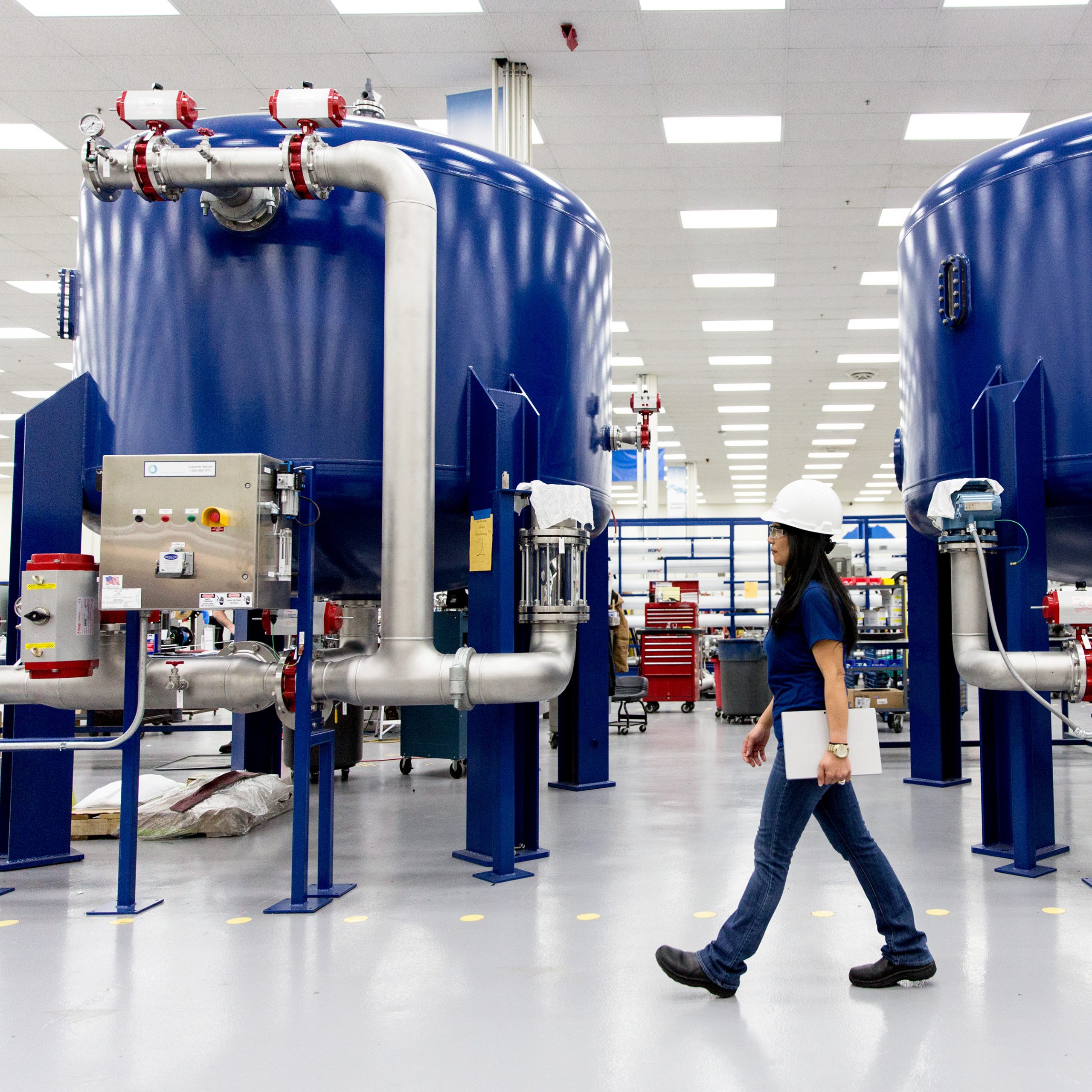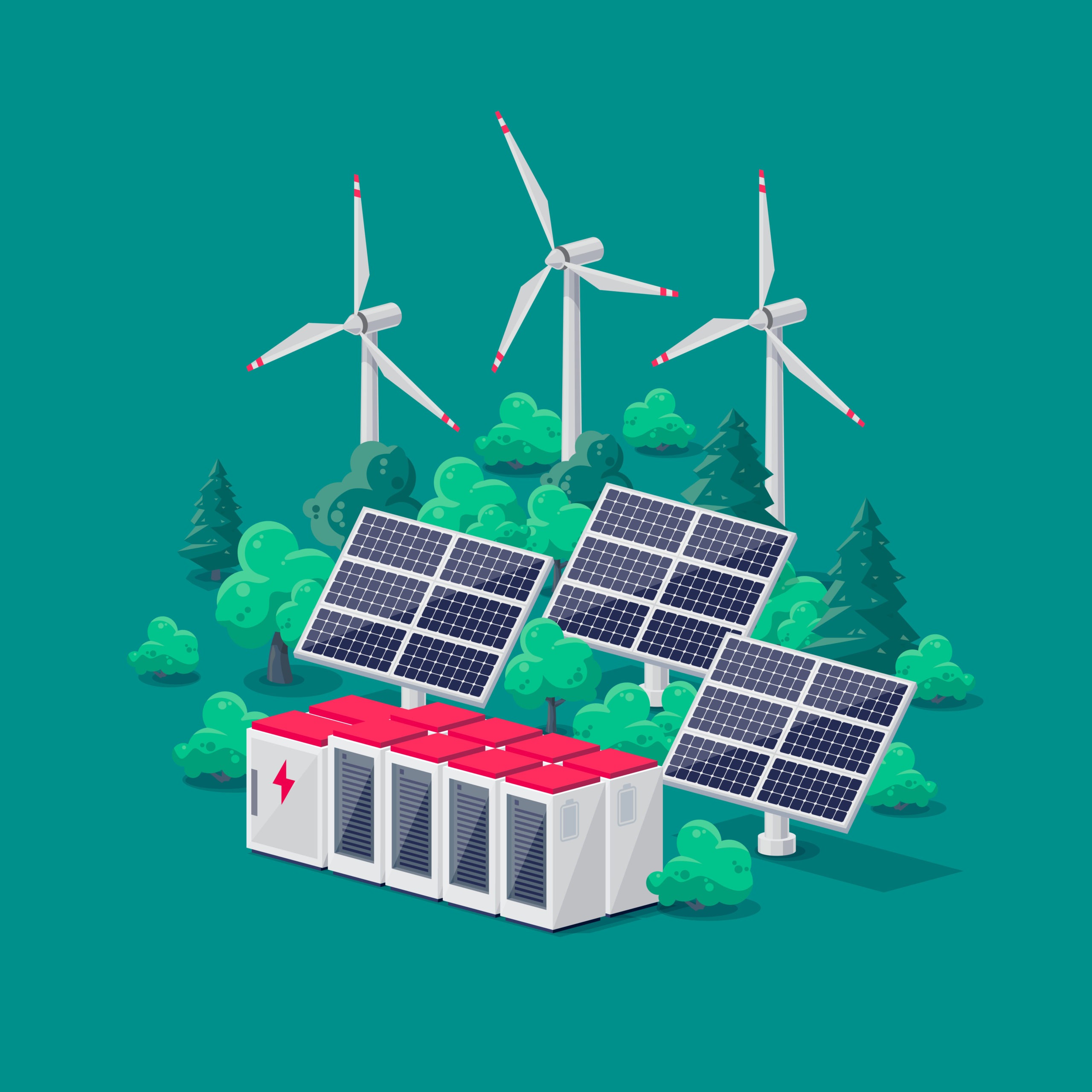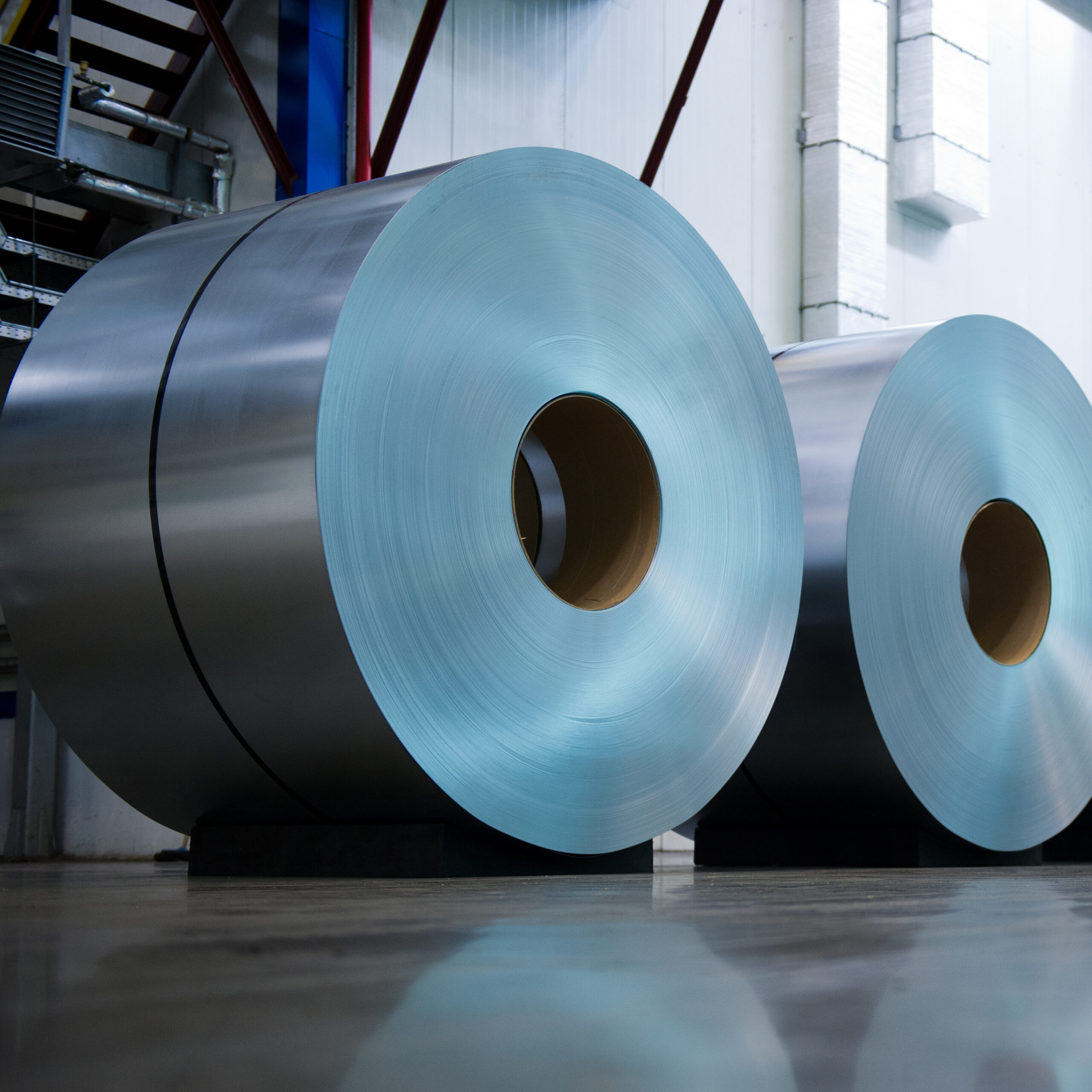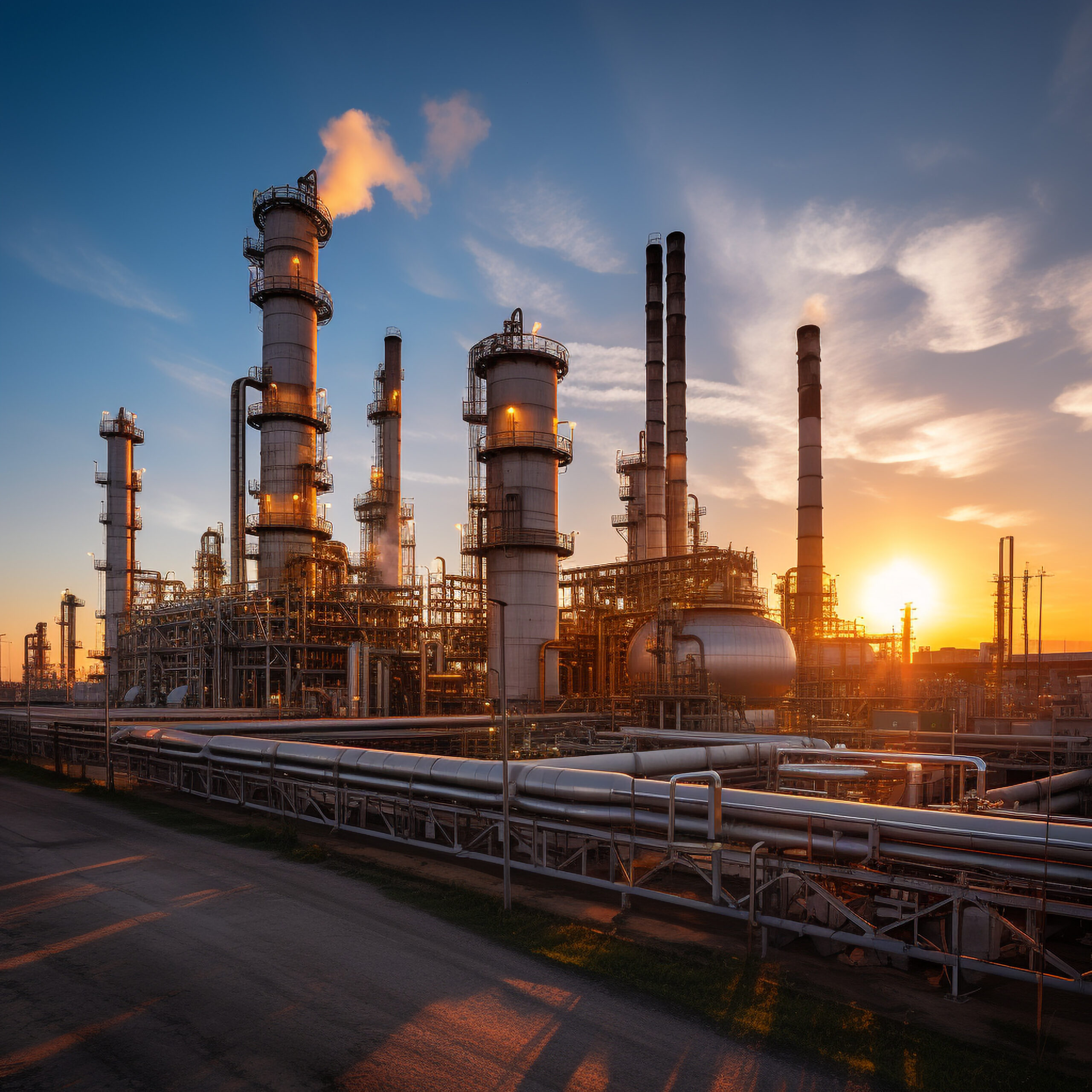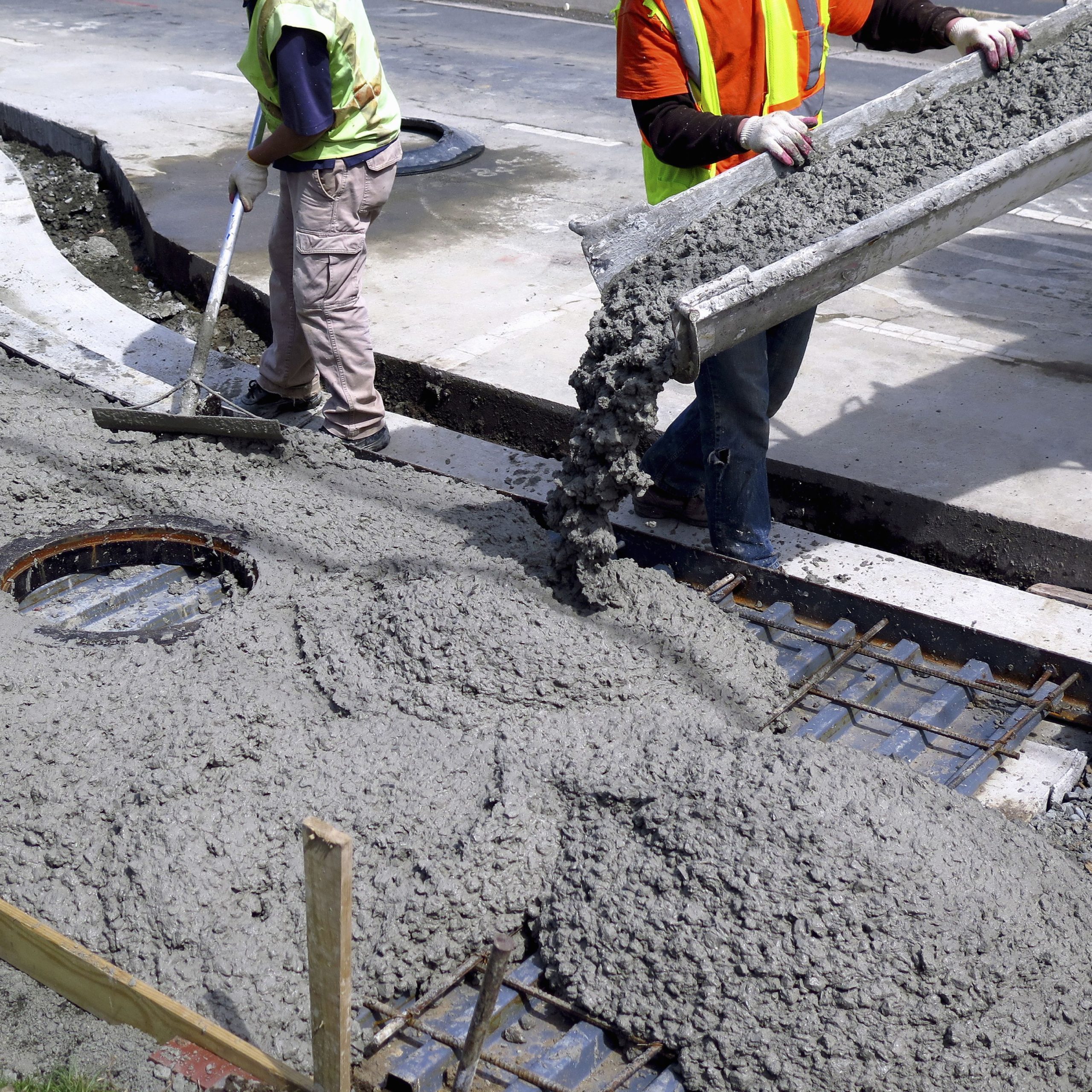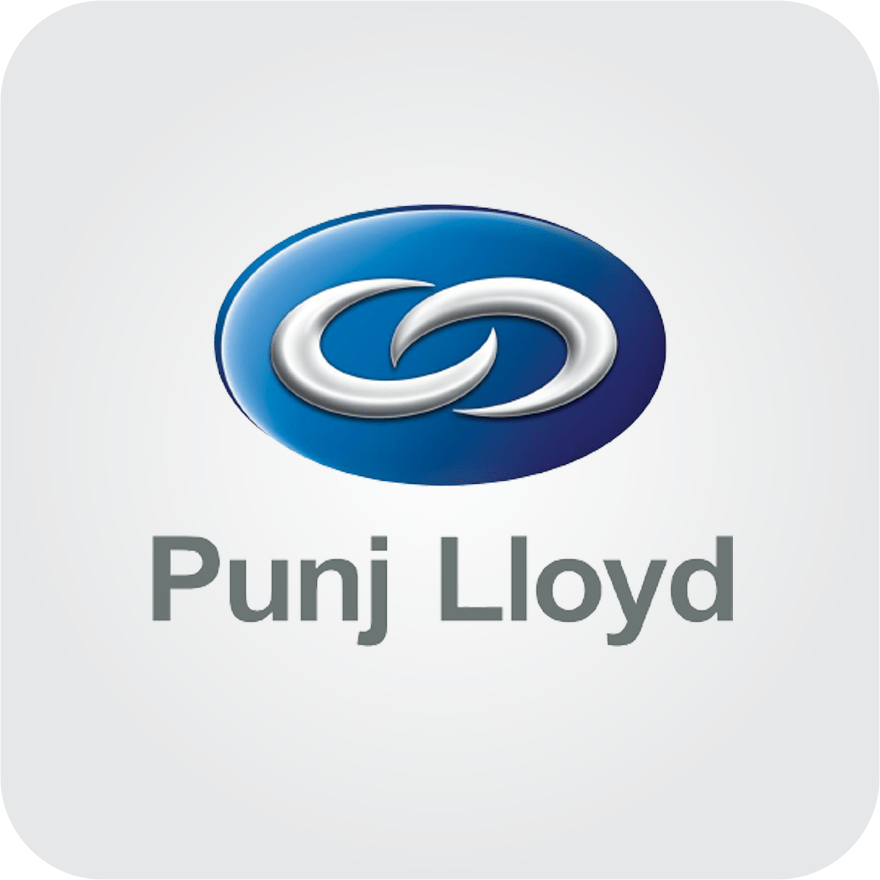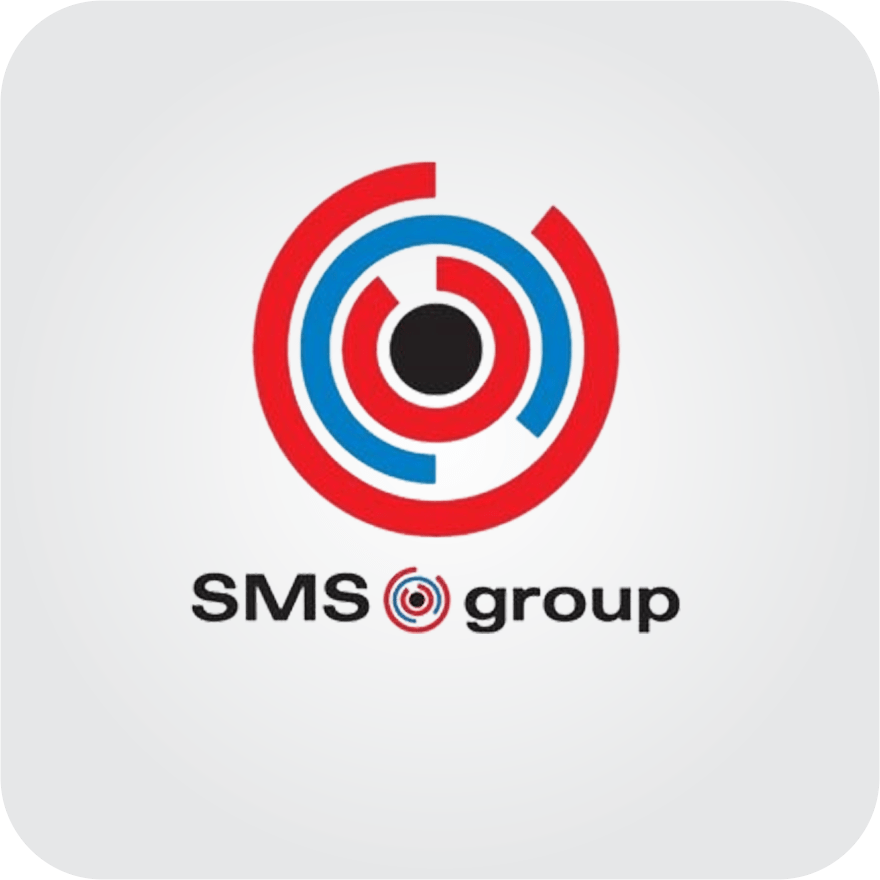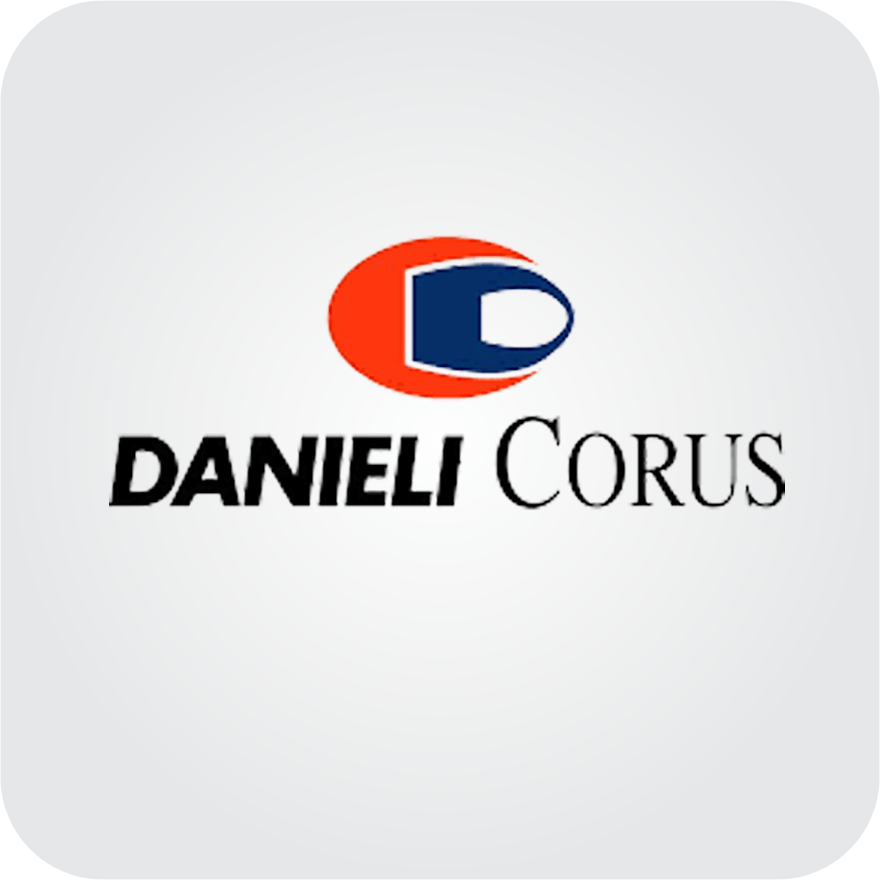 Danieli-Corus India Pvt Ltd